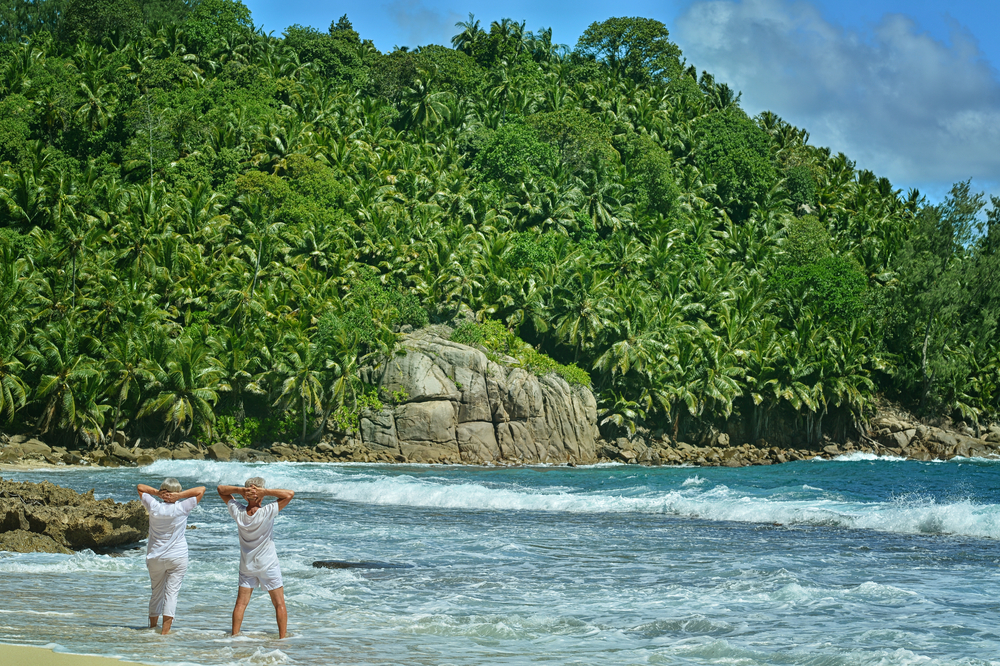 There are three types of cruisers: the ocean-lover, the river-enthusiast and those who love all types of cruises. But if you're weighing up the pros and cons and trying to decided which type of cruise is right for you, take a tip from other travellers to help you choose. This vibrant bunch of knowledgeable cruisers have shared their tips and advice about river and ocean cruising to help you decide which is the right option for you. Here's what they have to say!
1. The amount of passengers
One of the biggest differences between a river and an ocean cruise is the size of the ship. While some prefer the opportunity to meet people and be surrounded by a lively atmosphere, others are more content in an intimate environment. "River is better," Sonia shared. "Fewer passengers on smaller ships!"
2. The staff to passenger ratio
With that intimacy comes a more personalized service, as Rhonda noticed on her recent trip. "Higher staff/client ratio on river cruises [and] less children," says Rhonda.
With river cruises there is often the option to disembark on a regular basis, which Betty loved during her recent holiday. "River, at least you can embark every day," says Betty.
Another drawing card for a river cruise is the beautiful scenery that you constantly travel through throughout your trip. This can provide hours of entertainment simply by watching the world go by. "Love, love, love river cruising and all we get to experience by having greater time ashore and smaller numbers."
5. The ocean
There's nothing quite like taking to the ocean, though, it's so expansive and beautiful and a real drawcard for many looking to go on a cruise. "Ocean for me!" says Val. "Nothing beats being at sea!"
It's really all about the atmosphere on an ocean cruise, from entertainment and food to pools and parties. Maureen completely forgot that she was even on a cruise at all. "Went on [a cruise] from South Africa to Perth WA and loved it," she said. "Crew were great, cabins great and never felt we were on the Ocean. Would do it again in a heartbeat."
7. You can go over and over again
It doesn't matter how many times people have gone on a cruise, the diehard ocean cruisers go back time and time again. Just like Kerrie. "Ocean cruises are my favorite, about to leave on cruise #5."